At the heart of the Kawarthas, Buckhorn is home to some of the most beautiful natural attractions in Ontario.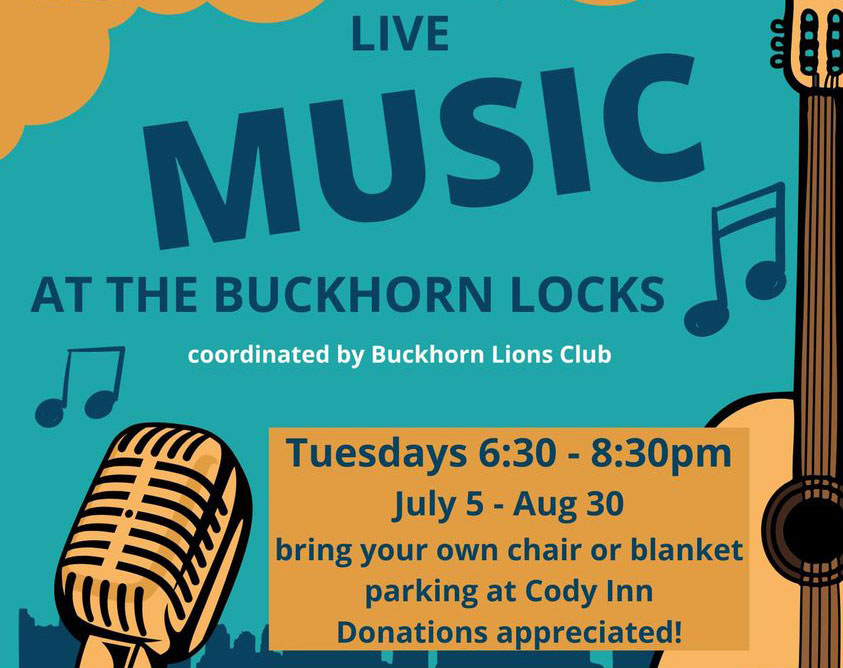 What's better than hanging out at Lock 31 in Buckhorn, dining at the restaurants, visiting the local businesses and shops, having an ice cream, strolling by the water and enjoying the sunshine? All those things PLUS live music performed by local...
read more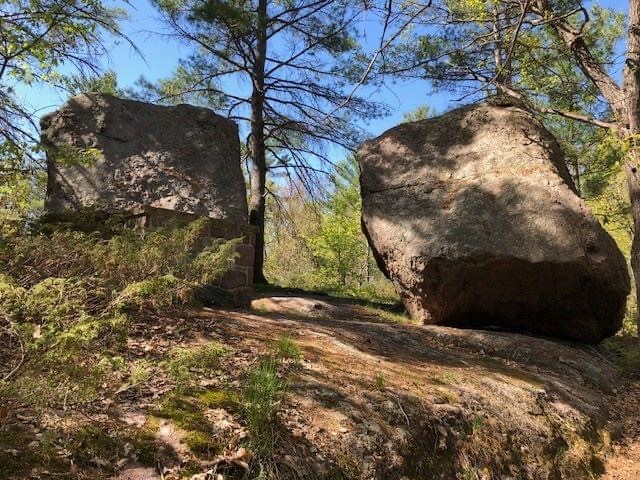 This month's contest is a three - part question. You need to answer all three questions correctly to have your name entered into the draw. What is it?Where's it at?What is the folk lore legend associated with...
read more
Buckhorn Welcome Centre Hours:
The Buckhorn District Tourist Information Centre are now open 7 days per week: 10 am to 5 pm. (excluding stat holidays)
Drop in to get information about beautiful Buckhorn and surrounding area.