At the heart of the Kawarthas, Buckhorn is home to some of the most beautiful natural attractions in Ontario.
When: Thursday September 28th – 6pm – 7:30pm
Where: Buckhorn Community Centre
RSVP to bdtafinancial@buckhorn.ca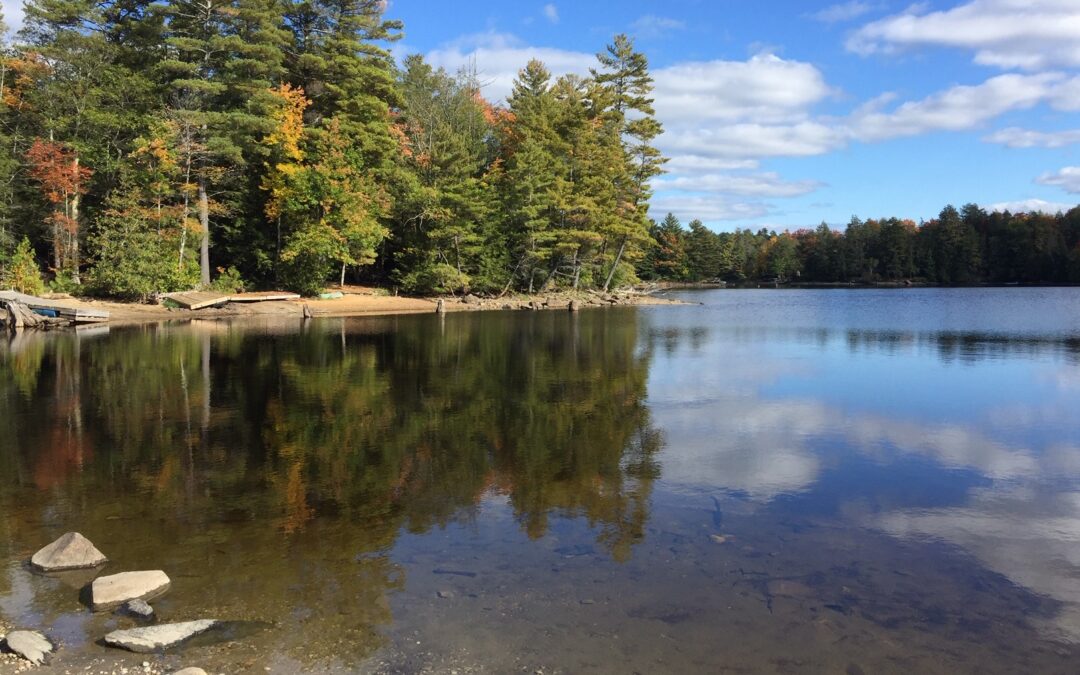 Here in Buckhorn Ontario, we have something for everyone. We have upcoming Craft Shows, Art Shows, events for children, adults & families and lots of hiking trails.
Area Resorts and Camps still have vacancies available for this season:
Please call the Welcome Centre to inquire about dates.
WELCOME TO OUR NEW MEMBERS!!!
Sandra Clements – Re/Max Hallmark Eastern Realty
1877 Lakehurst Road, Buckhorn
Wylder Sawyer – Kawartha Mobile Auto Detailing – Visit the Welcome Centre to pick up a card for $10.00 off your first detail
1055 Lakehurst Road, Buckhorn
Natasha Bukowski – Relax & Restore Wellness
1673 Lakehurst Road
TOWN & COUNTRY MARINE FALL OPEN HOUSE
Saturday September 30th – Food – Drinks & Music
UPCOMING EVENTS AT THE BUCKHORN COMMUNITY CENTRE
45th Harvest Craft Show – Thanksgiving Weekend  – October 7th – 9th – Admission $5.00 – 12 and under free

Saturday 10 am – 5 pm
Sunday 10 am – 4 pm
Monday 10 am – 3 pm

Autumn Dinner Theatre – November 3rd, 4th, 5th, 10th, 11th & 12th

Tickets go on sale Wednesday September 27th @ 9:30 am

  Win a he shed/she shed – tickets on sale at the BCC and the Buckhorn Welcome Centre  – draw will take place on Monday October 9th
Buckhorn Welcome Centre Hours:
September Hours
(Thursday's & Friday's) September 14th - 15th - 21st - 22nd - 28th - 29th - 11 am - 4 pm
(Saturday's) September 16th - 23rd - 30th - 10 am 5 pm
(Sunday's) September 17th - 24th - 11 am - 4 pm
Weather permitting.
The Welcome Centre will be closed on Monday October 9th - Thanksgiving Day
Drop in to get information about beautiful Buckhorn and surrounding area.