At the heart of the Kawarthas, Buckhorn is home to some of the most beautiful natural attractions in Ontario.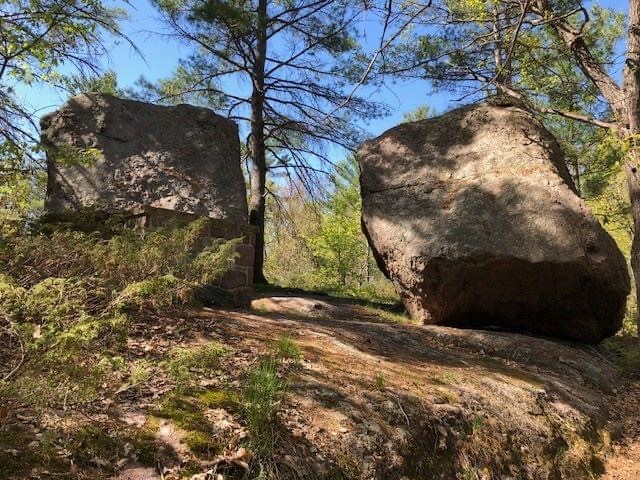 This month's contest is a three - part question. You need to answer all three questions correctly to have your name entered into the draw. What is it?Where's it at?What is the folk lore legend associated with...
read more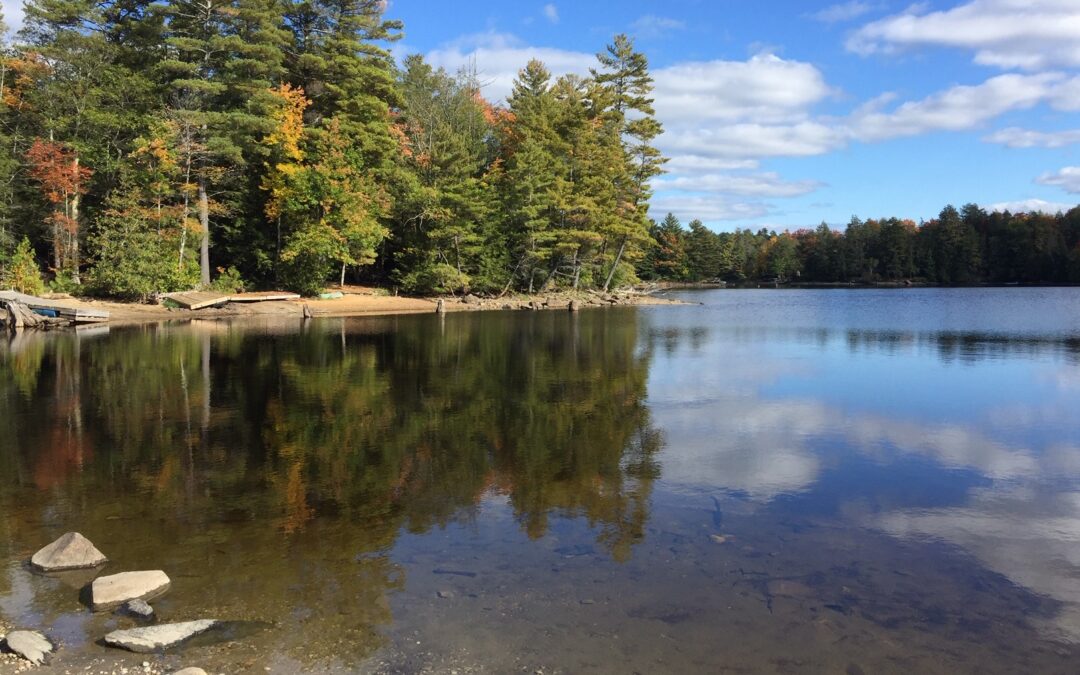 Here in Buckhorn Ontario, the Fall colours change earlier then our neighbours to the south along the fruit belt. This presents a lovely opportunity for a drive north to enjoy an early show of what Autumn in Buckhorn has to offer.
read more
The Buckhorn Welcome Centre is now open:
Friday 11:00  am to 5:00 pm.
Saturday 10:00 am to 5:00 pm
Sunday 11:00 am to 4:00 pm
Drop in to get information about beautiful Buckhorn and surrounding areas. All COVID protocols are in place.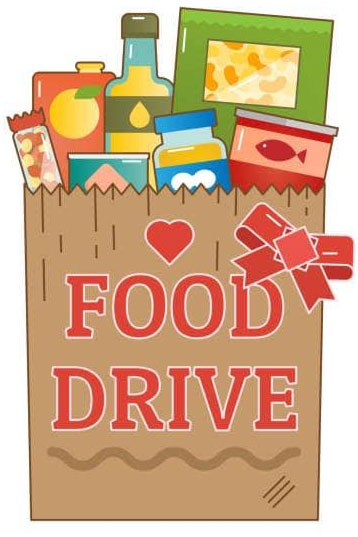 The Buckhorn District Tourist Association is holding a "Back to school snack" food drive.
We are looking for school snacks and juice boxes to help local families in need.
Please drop non-perishable snack items at the Buckhorn Welcome Centre during business hours.
This food drive will run until September 30.
All food collected will be donated to our local food back to help families in our community.