At the heart of the Kawarthas, Buckhorn is home to some of the most beautiful natural attractions in Ontario.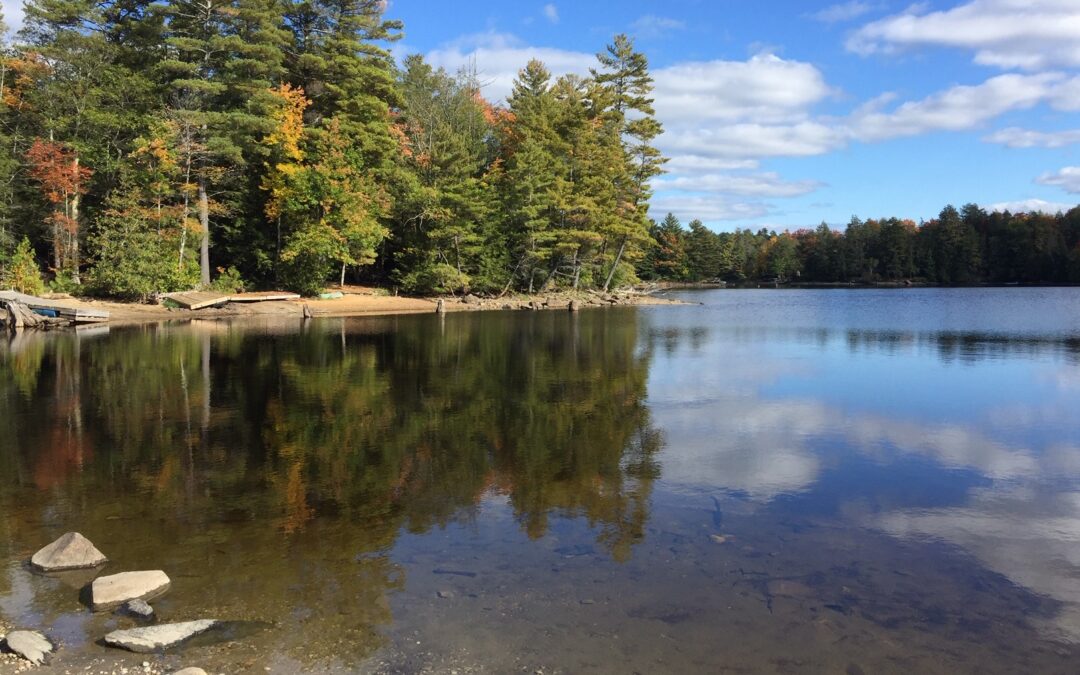 Here in Buckhorn Ontario, we have something for everyone. We have upcoming Craft Shows, Art Shows, events for children, adults & families and lots of hiking trails.
Area Resorts and Camps still have vacancies available for this season:
Please call the Welcome Centre to inquire about dates.
WELCOME TO OUR NEW MEMBERS!!!
Relax & Restore Wellness
1673 Lakehurst Road, Buckhorn
Georgeygirl Art – Georgine Ciulla
1917 Lakehurst Road, Buckhorn
Mariloo's Ice Cream Store – Peter Ciulla
1917 Lakehurst Road, Buckhorn
Lakefield Foot Care – Jennifer Card
1-150 Strickland Street – Lakefield
The Olde Ice House – Kyla Taylor
1925 Lakehurst Road, Buckhorn
Lakehurst Community Hall
259 Lakehurst Circle Road, Lakehurst
UPCOMING EVENTS AT THE BUCKHORN COMMUNITY CENTRE
Autumn Dinner Theatre – November 3rd, 4th, 5th, 10th, 11th & 12th – SOLD OUT
Festival of Trees – November 20th – December 13th
Festival of Trees Holiday Market – November 24th – 4 – 8 pm – COME VISIT OUR BDTA BOOTH!
BCC Family Christmas – Sunday December 3rd – SOLD OUT
HERE COMES SANTA!!! – Lions Santa Claus Parade – Saturday November 18th – Starting at the Buckhorn Foodland at 2 pm and ending at the Buckhorn Community Centre
Come see our BDTA float!!!
Buckhorn Welcome Centre Hours:
November & December Hours
Saturday's - 11 am 4 pm
Sunday's - 12 pm - 4 pm
Weather permitting.
Drop in to get information about beautiful Buckhorn and surrounding area.