Buckhorn Welcome Centre Hours
The Buckhorn District Tourist Information Centre are now open for in-person visits during the following times:
Fridays - 11am to 4pm, Saturdays – 11am to 4pm and Sundays – 12pm to 4pm.
Drop in to get information about beautiful Buckhorn and surrounding area.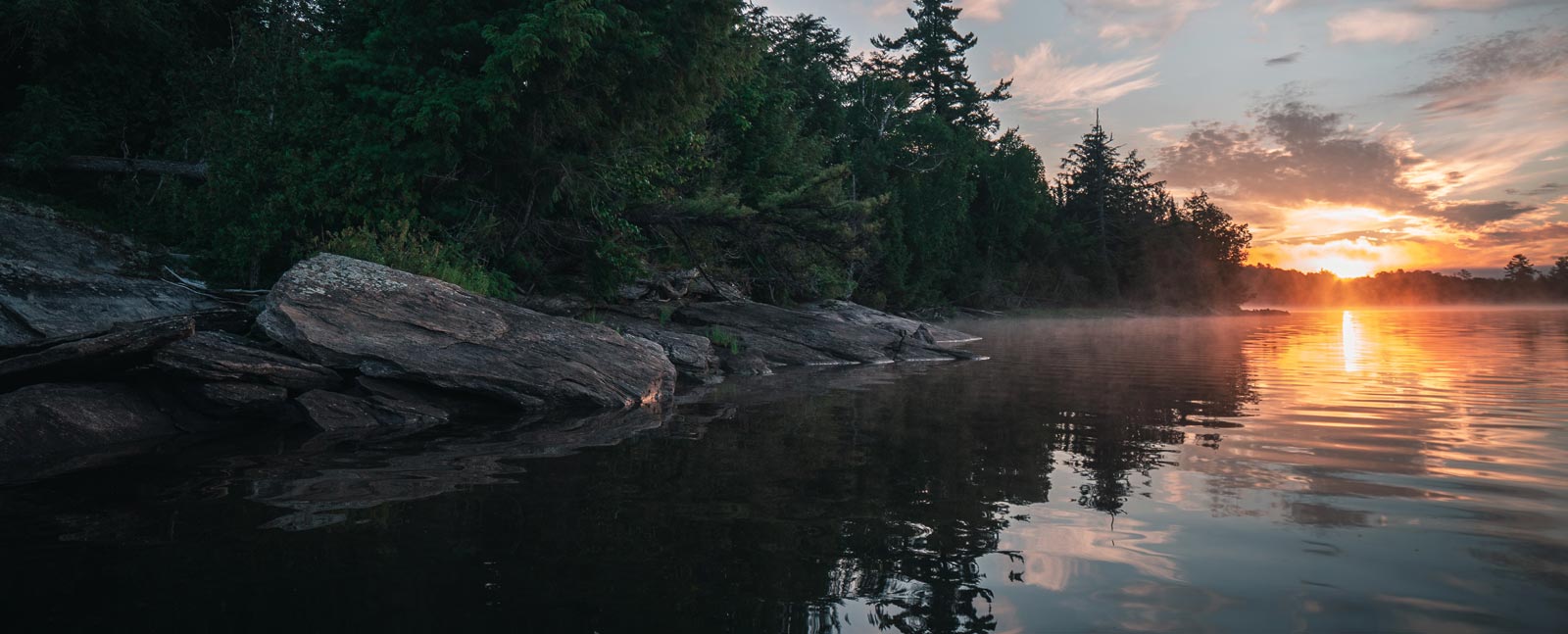 Please Note
Welcome Centre Hours  may change based on weather conditions.